Are you making crap no one wants?
There is a fine line when it comes to designing great products and creating sh*t no one wants. It's easy to try to solve problems with products but it requires TREMENDOUS focus to create a lasting product that isn't considered a gimmick.
This week we caught up with one of our amazing clients, CG Chen, a graduate of OCAD in Toronto. While in the development phase of a revolutionary new bag, CG started to question if the product was actually something customers wanted and would pay money for - GREAT QUESTION (and one too many people don't ask themselves).

Listen to how to tackle this with tools and insights to figure it out quickly:
Have you found yourself in this situation - built something great but no idea if the customer wants it and not sure how to test it??
No worries, we've developed this free download to help you test your idea. Get it here: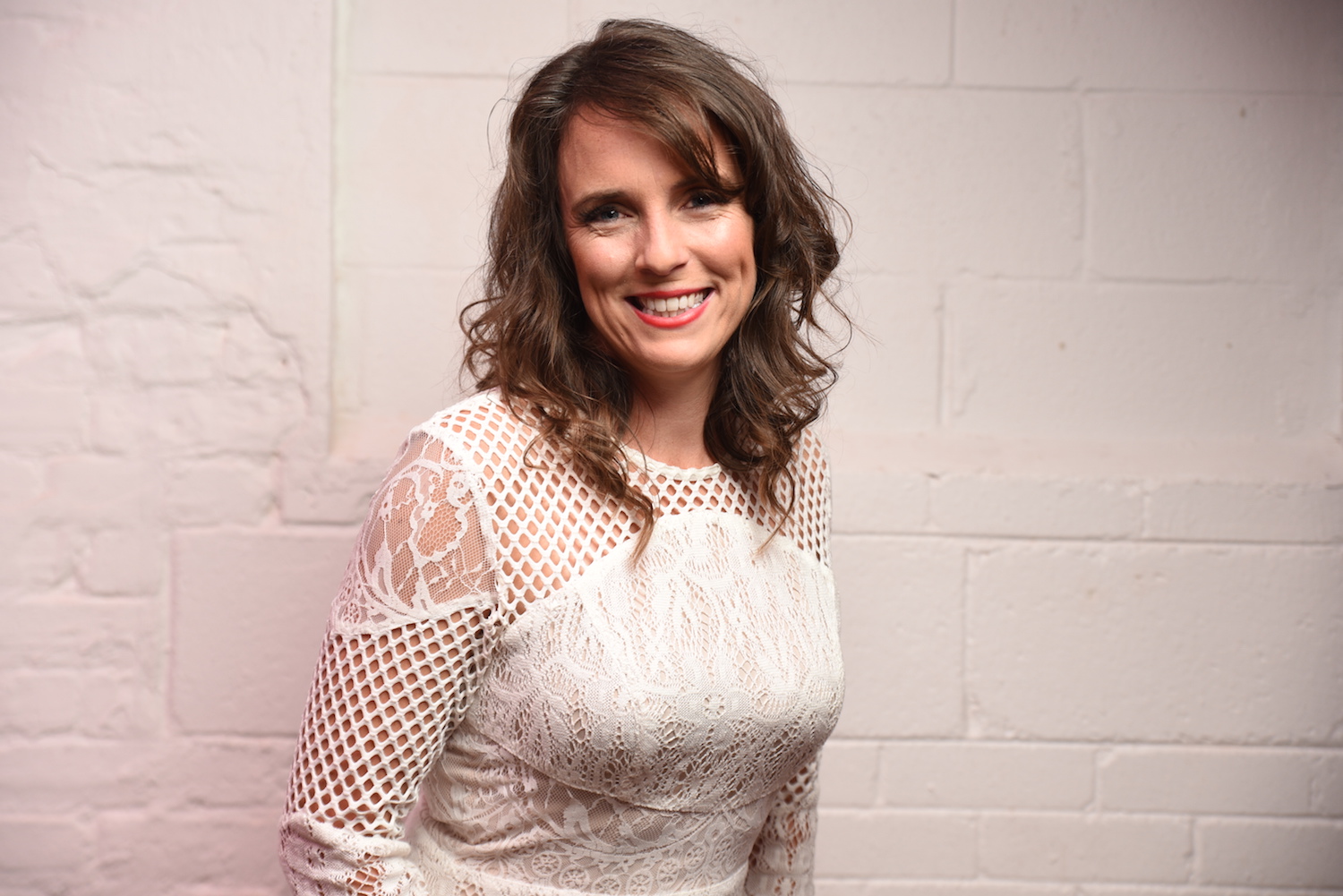 Sheena Repath has spent her previous life in the trenches of the Canadian fashion industry - working with major brands & retailers travelling the world, learning the ropes & what it takes to succeed in today's market. Realizing that her passion was in helping others, she knew it was time to translate her expertise & contacts into a powerful platform to help entrepreneurs build, test & launch their dreams - MSH District, a Fashion Startup Fund, was born.

Click here to learn more >>