A Co-Creation Platform
"Turning products into platforms for innovation"
Cultivating an environment that fosters uninhibited ideation for limitless possibilities - accelerating innovation through our Co-Creation platform.
The future depends on your ability to create the unknown.
#InnovateOrDie
How it Works
Ideas are a dime a dozen….with millions of them in the world how do you identify the winners and cultivate them into innovative products??
MSH District...(we are not a tech company!!)
We work with brands, retailers & manufacturers to discover leading edge ideas in order to co-create innovative products that produce powerful opportunities for growth.
Cultivating ideas through our Open -Innovation Platform where they are validated and brought to life.
Connecting a Curated Global Network of brands, suppliers & manufacturers to collaborate & elevate apparel innovations.
Transforming products into platforms with our proprietary methodology & Co-Creation Accelerator program.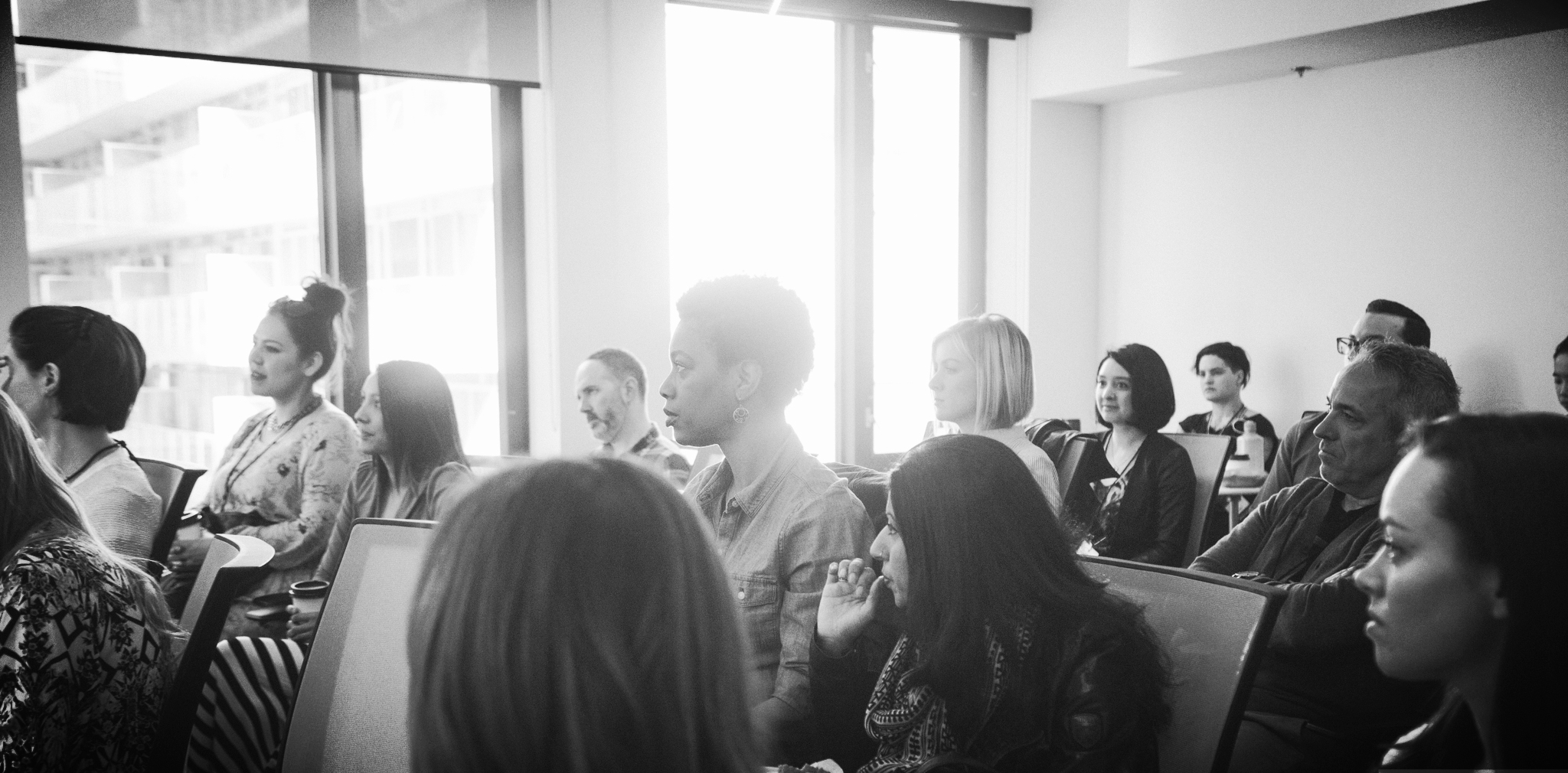 It's time to make sh*t happen.